How customers want their problems to be solved
Problem with traditional customer support is it is outdated and unable to handle the needs of users. For how long the users would need to call the care executives to get service? Companies should switch to new and modern ways of providing customer support.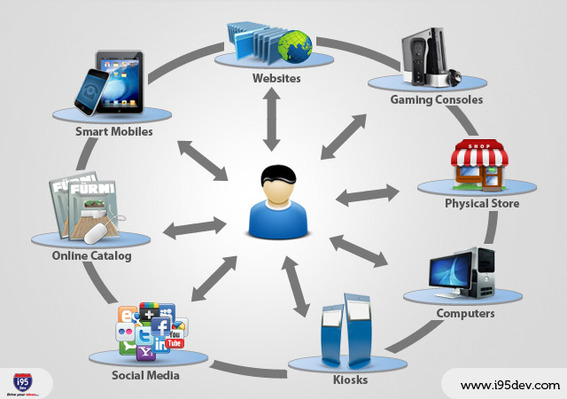 Omni-channel customer service is the new age customer support service and what this service has to offer is quick support. What users need is quick support but phone calls are unable to provide quick support. When a user calls an executive to raise his issue, the user gets a ticket number and he is asked to follow the complaint using the ticket number.
Ticket
Every problem is assigned a number and the users are asked to follow their complaints through numbers. This is what irritates the users. When a user calls an executive, he expects quick help but what he gets is a ticket. He is made to wait until his complaint is forwarded to concerned department. In other words, the user is kept in dark about his problem.
Online service
Users can register their complaints online and also follow their complaints in a hassle free manner. On the other hand, the customer care executives can remain free to notice complaints and prepare answers. The managers can monitor the customer service and set priorities. The online service would bring everyone to same platform so that the problems can be solved on short notice.
Phone calls v/s online platform
Former has its advantages but it has become outdated in modern times. On the contrary, an online platform brings speed to the customer service.
Share this post