Online Way of Providing Customer Service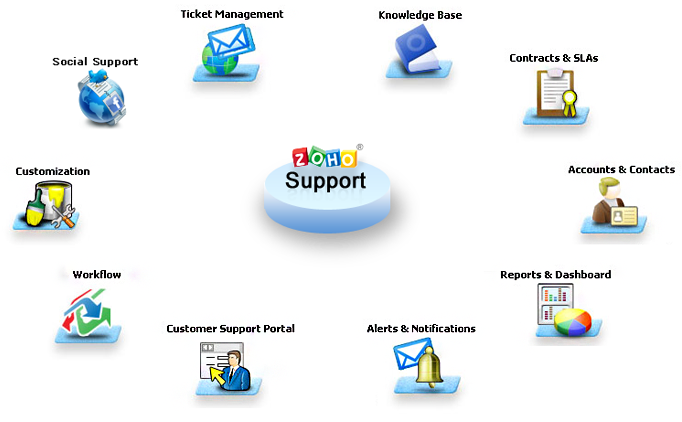 Utility companies have to deal with customer complaints as they provide service. A utility company charges a fee for providing a service and the users pay the price for the service. If there is a problem, the users rush to the company to get quick solution to the problem.
 Customer service
It is way to provide uninterrupted service. The service provider needs to know the problems and find the root cause of the problems to make sure that the issues are permanently solved. First step in customer service is registering complaint and the second step is working on the issue.
 IT help desk ticketing software can help utility companies in providing uninterrupted service. What the software would do is it would bring all the stakeholders from customer care executives to managers and users on the same platform.
Software help
A customer registers his complaint and a care executive prepares a suitable reply to the problem. The user sees the reply but find it unsatisfactory and he raises his issue in a forceful manner. A manager notices the issue and directs his executive to deal with the matter on urgent notice. The user gets his issue resolved and he feels satisfied.
Advantage of software
It is the latest way of providing customer service and it provides quick and satisfactory service. Advantage of software is it brings speed and transparency to the customer service by bringing everyone on the same platform. Also it removes human error that cause communication gap between customers and service executives.
Share this post