Launch a mobile app for your business yourself
Based on a survey of 100 iOS, Android, and HTML5 developers, it takes nearly 18 weeks to build version 1 of native mobile app "AYTM survey", now you can do that yourself in few hours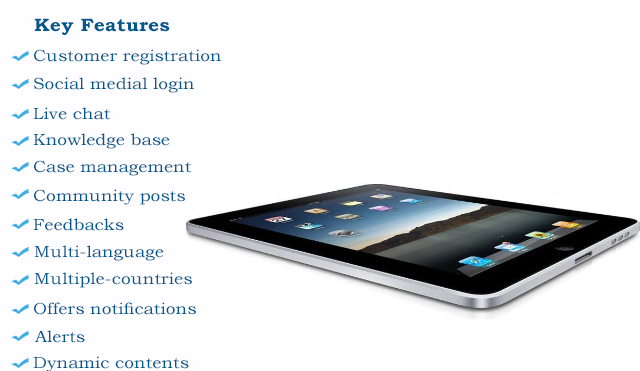 Sign up for mobile plan
Please wait...

---
Subscribe to 1stopdesk today to immediately:
Build your app in less than 1 hour
Be visible to customers at all Times
Improve Customer Service
Increase customers satisfaction and loyalty
Create direct marketing channel and Increase sales revenue
Cut down operation cost
Gain an edge on the competition
and more
---
Sign up for an account
Click
sign up
now to create your NABD backend account that enables you to manage your mobile App. The login credentials will be sent to your registered email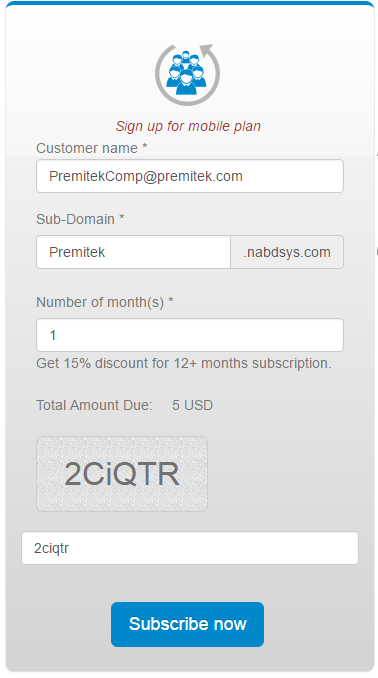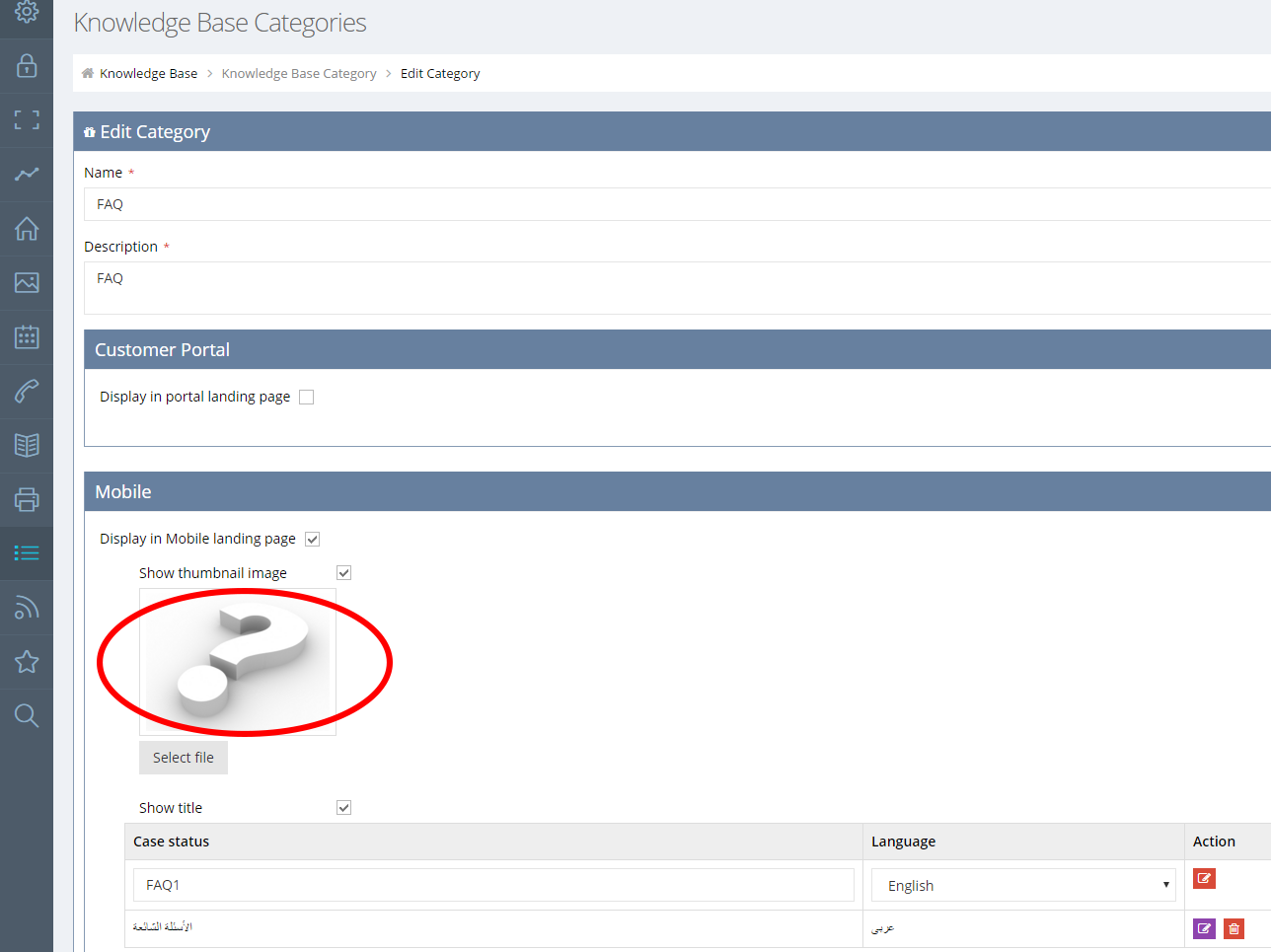 Upload your icons and images
Once you create your client in NABD backend, you can create knowledgebase categories and articles and upload your mobile main menu icons and titles. You can also customize the mobile look and feel from the global settings
Upload your mobile contents to the backend system
Once you create your knowledge base categories, you can create your contents and articles. For example, you can create a KB category for FAQ and create an article with the most frequent questions and responses. You can also create another KB category for your offers and news.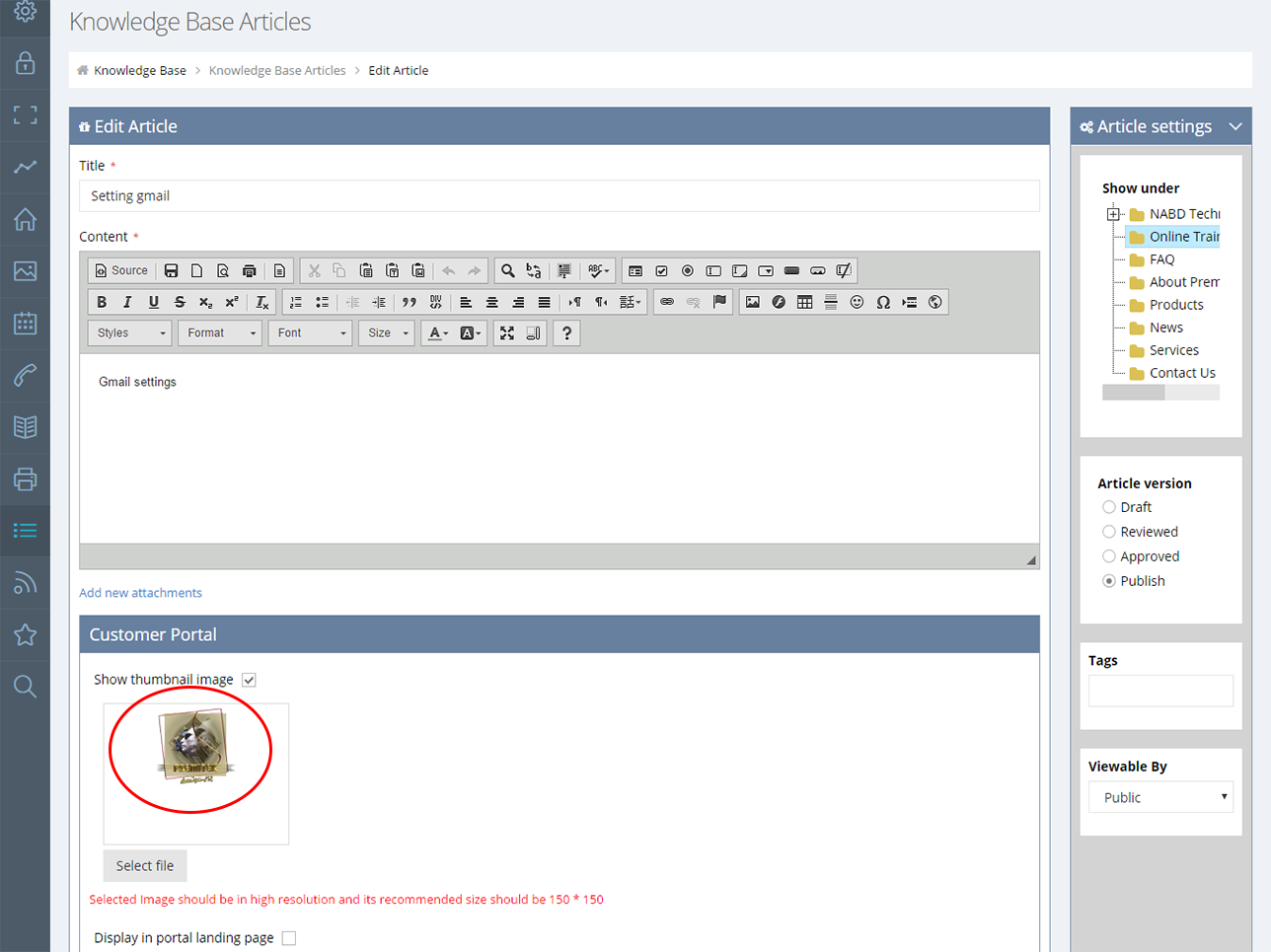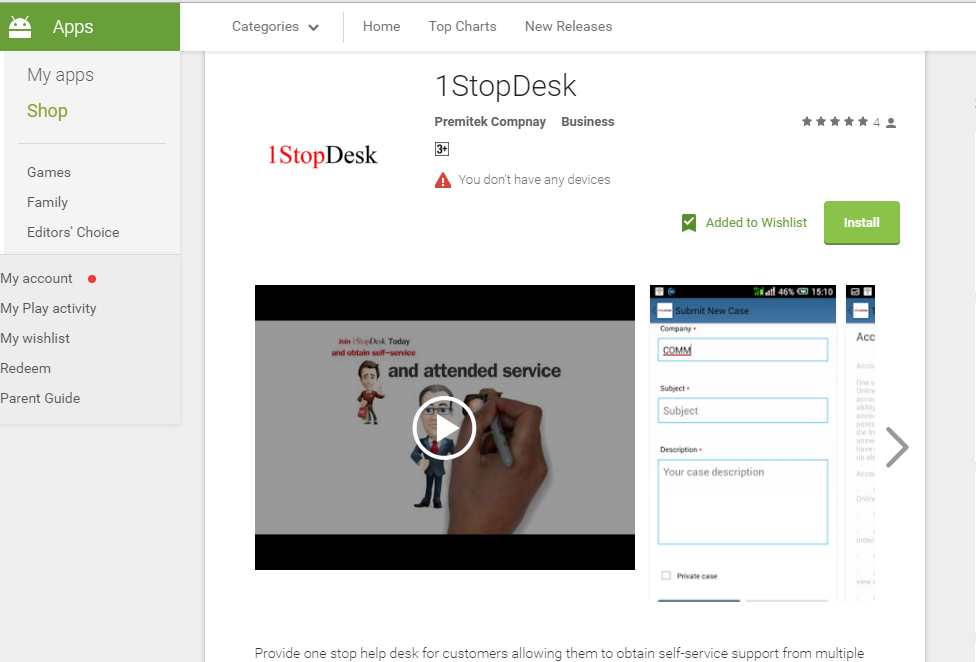 Spread the word and tell your customer to download the app from the store
Click here to download 1stopdesk from the google and IOS stores
Start the app and enter your business name you used during the registration
Start the app from your mobile and enter the company name you used during your registration in step1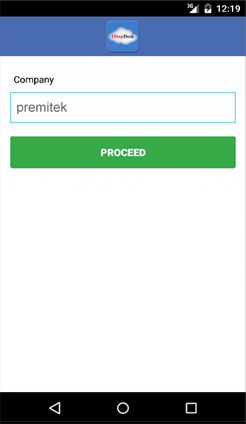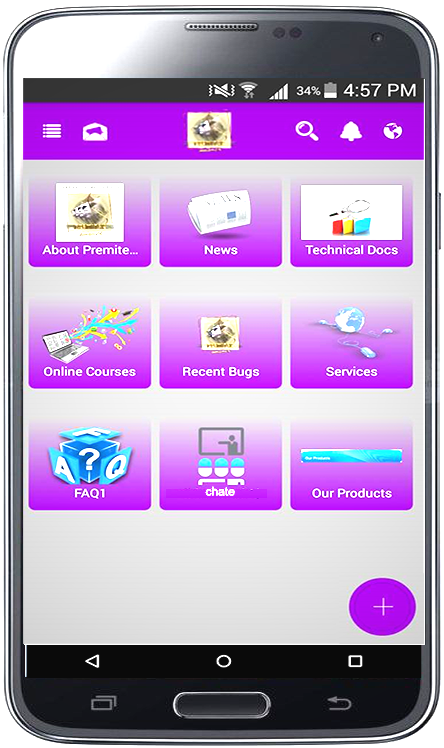 That's it your app is now live!